With deepest gratitude to Menyan Vahanse, Meetirigala for all the amazing teachings she has given. Her devotion to the Buddha's message and compassion for all  living beings was unrivaled. Her meditation experience and insight were out of this world.
May she continue her blessed work in the realm she has moved on to. You will always remain an inspiration to us.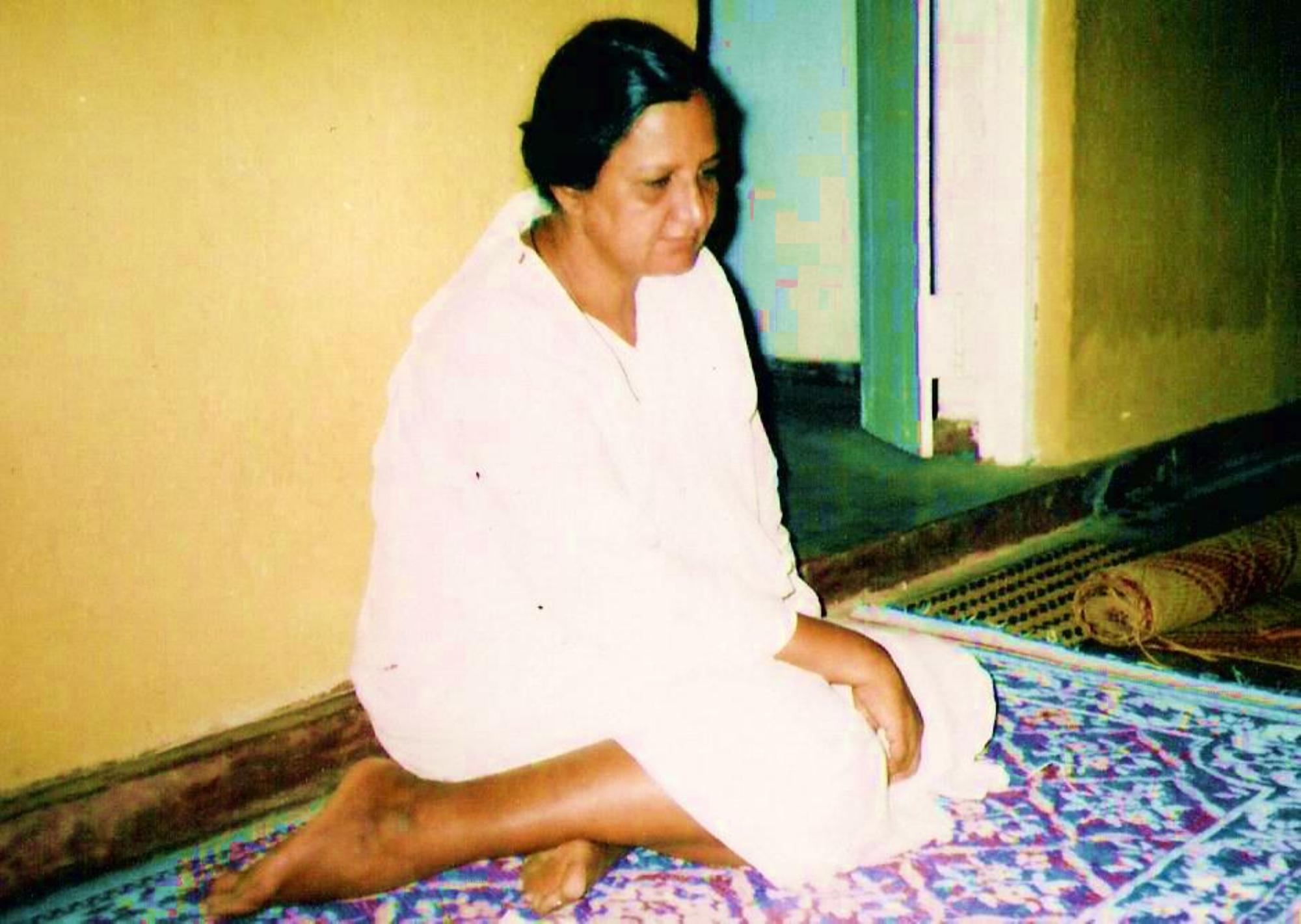 ''Aniccā vata saṅkhārā, uppādavayadhammino;
Uppajjitvā nirujjhanti, tesaṃ vūpasamo sukho''ti.
(Visited 2,889 times, 1 visits today)